Make Your Business Dreams Come True: How to Start a Franchise!
Hey Future Business Sharks! 🎉 You're here because you've got big dreams and you're wondering how to start a franchise, right? Well, you've struck gold. This guide is your treasure map to Franchise Island! 🏝️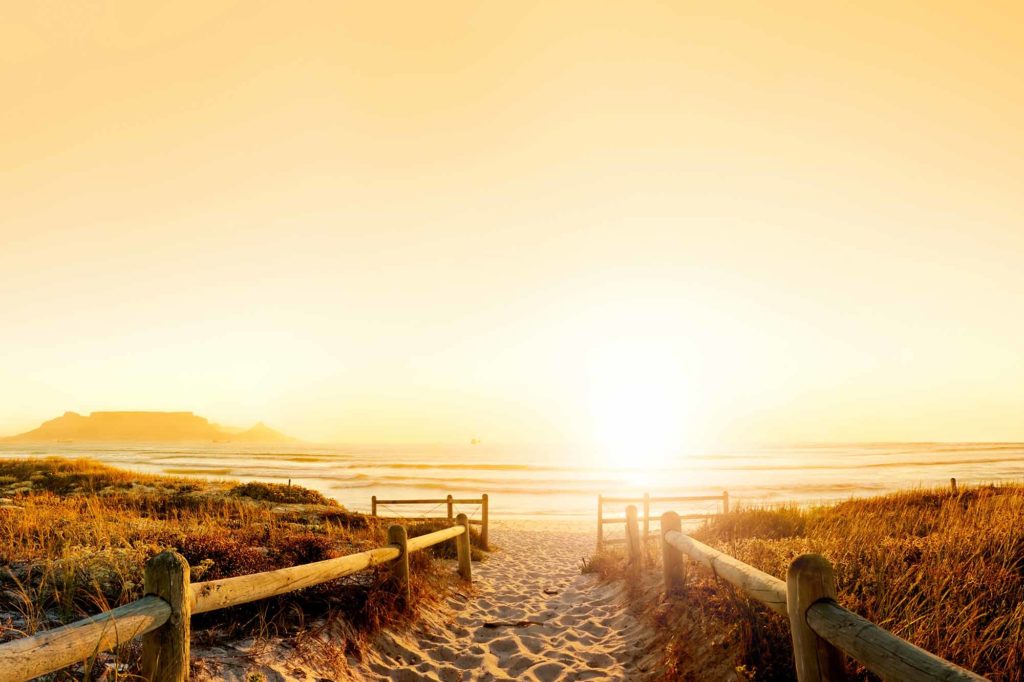 How to Start a Franchise: Research is King 🕵️‍♀️
Step one on your journey to learn how to start a franchise is quality research. Find your dream franchise—could be fast-food, fitness, or even pet care. The sky's the limit!
Financial Planning: Break out the Calculator 💰
Budgeting is crucial when figuring out how to start a franchise. List out startup costs and tally them against your funds. Keep an eye out for potential funding options for franchise startups.
Legal Know-How: Unravel the Franchise Disclosure Document 🦅
Legal advice is crucial, especially for franchise newbies. A franchise lawyer can help you navigate the Franchise Disclosure Document (FDD). This document is your guidebook on the rules of franchise engagement.
Securing the Funds in How to Start a Franchise: How to Make Bankers Your Besties 👨‍💼
If your piggy bank is on a diet, small business loans might be your savior. There are loans specifically tailored for those looking to start a franchise. These can be a lifeline when you're just getting started.
Agreement Day: Let's Make It Official 🖊️
Time for the home stretch! Seal the deal and sign that franchise agreement. Remember, this isn't just any contract; it's your golden ticket into the franchise world. Congrats, you're officially a business owner!
Prep Time: Setting the Stage 🏗️
Post-signing, it's all about the nitty-gritty. Secure that prime location, complete your permits and licensing, and start hiring your dream team.
Your Big Debut: The Grand Opening 🎉
Alright, it's go-time! But your mission on owning your own empire doesn't end here. Stay committed, keep marketing, and don't forget about customer retention strategies.
Conclusion: How to Start a Franchise and Keep Winning 🎬
You've sailed through the seven seas. With a dash of hard work and a sprinkle of moxie, you'll be the ruler of your very own franchise empire. Next stop: global domination!
Conclusion
Listen up, future franchise dudes and dudettes! If you've read this far and haven't sprung into action, what are you waiting for—an engraved invitation? The Franchise Dudes are chomping at the bit to launch you into the stratosphere of franchise success. So hurry up and take that first step; your future self will be sending you thank-you notes from their beach house!